14 May, 2015 Today's Anime Picture - Hibike! Euphonium episode 05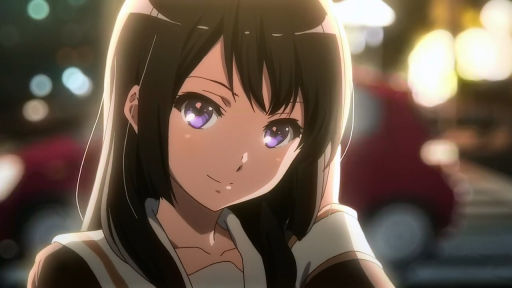 Scene from "Hibike! Euphonium" episode 05
Why Kyoto Animation is Awesome!
"Hibike! Euphonium" is one of the recommended anime in this season.
This is the scene that Reina Kosaka smiles at Kumiko in episode 5.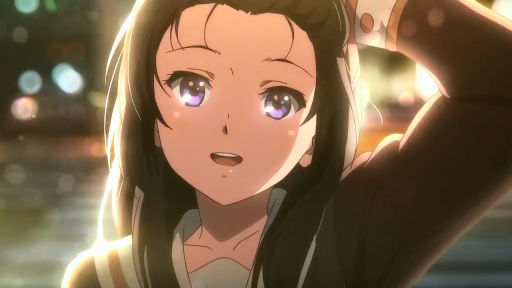 Just before the scene
The Gesture to brush her hair back with fingers is attractive.
Around the edge in the light of the street and the car has become quite bright colors.
Hard to see the face in reality in the dark around.
So, I think that it is the character of the expression is to adjust the hue as look good.
By now, I guess you get used to my funny English writing.
Appreciate any suggestions you can make.
0 Responses